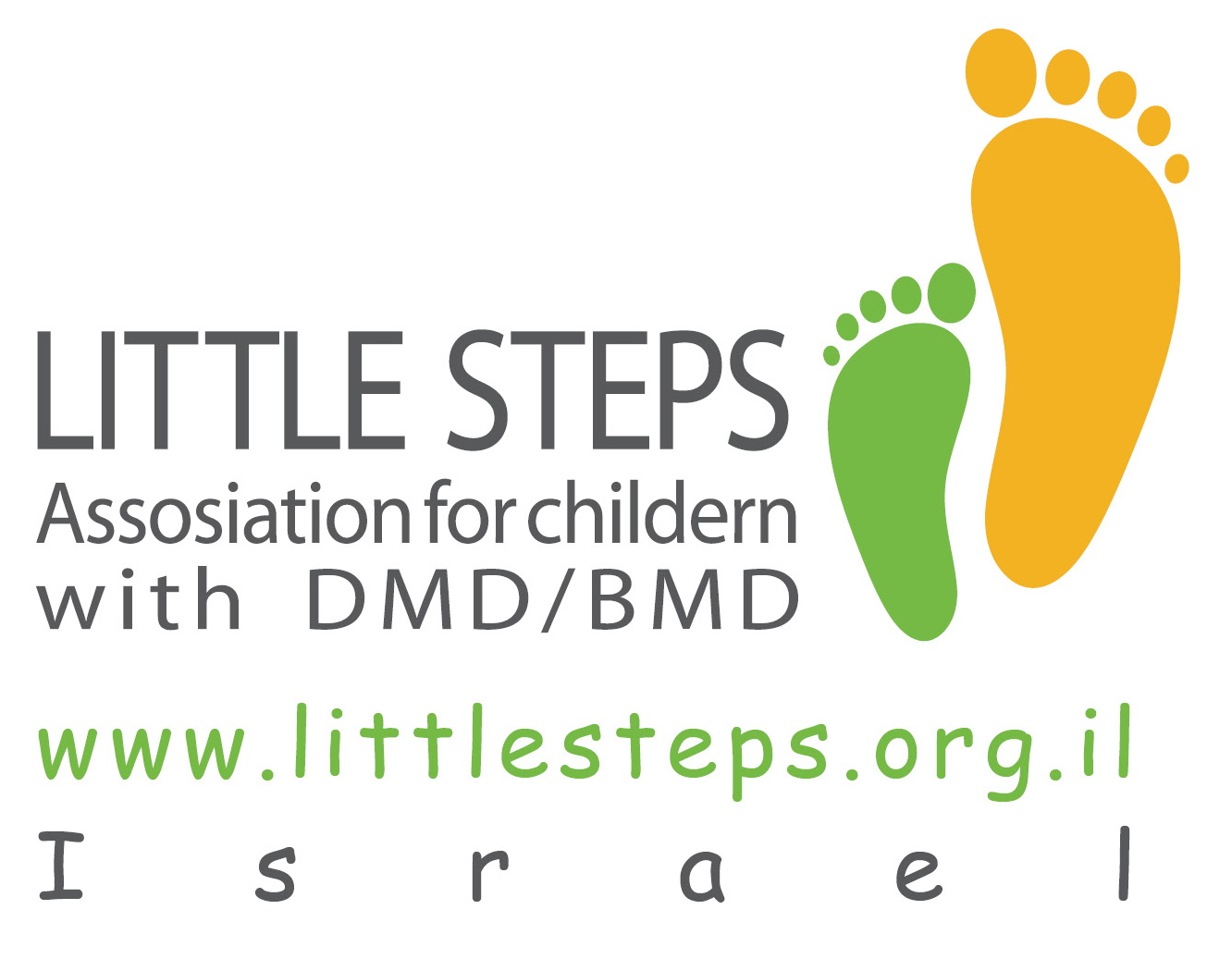 Duchenne Muscular Dystrophy is a fatal genetic disorder that slowly robs young men of their muscle strength. Little Steps is a non-profit organization founded in Israel by parents of children with Duchenne and Becker muscular dystrophy. Its aim is to provide a warm framework and support to these children and their families, who have to cope with the physical and psychological difficulties caused by the disease and to find a cure for Duchenne.

We believe that a comprehensive approach is required to fight Duchenne and Becker disease and this includes:
Expanding the treatment options
Being in touch with local communities
Support for financing research of the disease
Increasing the awareness of the disease among the public at large
To learn more about Little Steps, visit their official website.

We believe that this is the only approach that will lead to a world in which all children with Duchenne and Becker can be treated for the disease and enjoy a prolonged life.