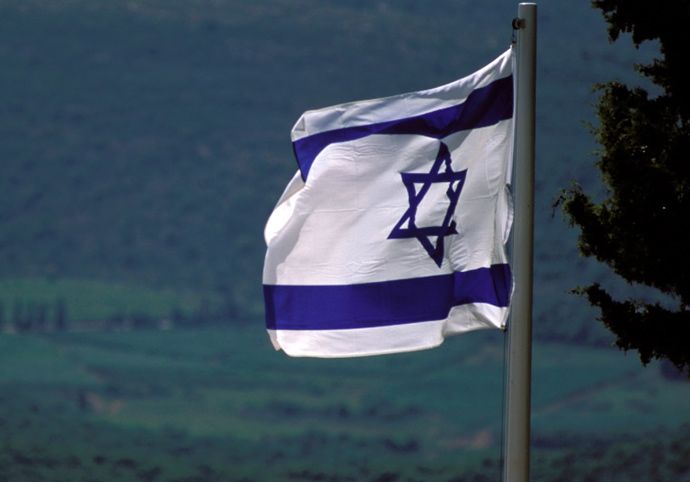 Many post high school students find a gap year of study in Israel to be an invaluable and enriching experience, academically and spiritually. Learning with Israel's leading educators, students engage in intense study of Jewish subjects including Talmud, Bible, Jewish law, Jewish thought, philosophy, Zionism and Jewish history. The Israel experience increases proficiency in oral and written Hebrew and enables students to learn firsthand about Israel's land, people, history and culture.
Like most educational experiences, the cost of gap year tuition continues to rise. Unfortunately, many Israel based programs are limited scholarships available. Cycle for Unity puts power back to our riders by giving them the opportunity to raise funds to help offset the cost of this life changing opportunity.
Instead of choosing a non-profit beneficiary, our "Charitable Champions" can select and earmark the funds they raise via Cycle for Unity programs for our "Scholarships for Israel Fund."  These scholarships will help young men and women cover the cost of Israel-based experiential education, recognized service learning and leadership training programs as well as yeshiva and seminary gap-year experiences.
To learn more about the Scholarships for Israel Fund, please contact the Cycle for Unity office.