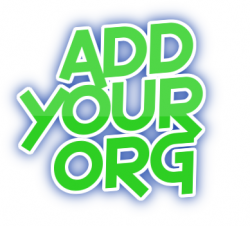 Cycle for Unity (CFU) represents an incredible promotional and fundraising opportunity for non-profit organizations of all kinds. Our "Charitable Champions" are hitting the trails in Israel and throughout Europe to raise money for causes they connect with and causes on our official list of CFU organizational beneficiaries.

Don't see your favorite organization? Would you like to add "your cause" to our list of organizational beneficiaries?

Please send us an e-mail to info@cycleforunity.org to get the process started. In the meantime, use this link to register for your ride. Once you register, you will be able to personalize your campaign and write all about the organization you plan to raise funds for and support. All funds raised will be allocated at the end of each ride according to CFU's Charity of Choice Model which can be found by clicking on this link.

PLEASE NOTE: Both organizations and CFU riders can suggest the addition of an organizational beneficiary.